Click here to read about the summer's FEATURED ARTISTS!


Visit the site's GUESTS page.


Click here for site NEWS.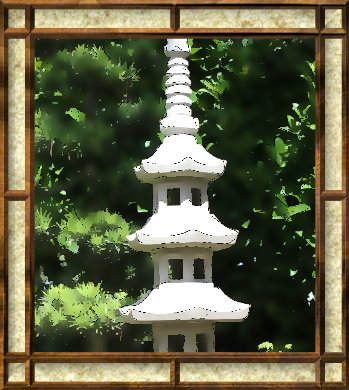 Over the years, special guest artists have been invited to exhibit works on the site which either express or in some way interpret the summer theme. Those guests have included painters, photographers, poets, sculptors and many others. There is no news about 2018 summer guests at this time. Please check back again a little later.
Also, in conjunction with the book which has been written about the site, all past summer websites have been recoded and reposted. Past Guest Artists from those previous summers have been invited to have their works reposted as they originally appeared on the site. Those works which have been reposted are listed on the site's Facebook page (you'll need to scroll down a bit), or you can visit the "Guests" page in each of the past sites. The sites are accessible via links found on the Book Preview Page.
Follow www.dorothyswebsite.org on TWITTER!
"Like" www.dorothyswebsite.org on FACEBOOK!
Home |&nbsp Essays | Poetry | Free Concerts | Links | 2018 Extras | About the Site
Featured Artists | 2018 Website Special Guests | News